European Commission prohibits combination of Siemens and Alstom
26SHARES
Share via
Pinterest
Reddit
Buffer
Xing
WhatsApp
Flipboard
Posted: 6 February 2019 | Global Railway Review | No comments yet
The two companies believed merging would have created a European player with the ability to cope with growing competition from non-EU companies.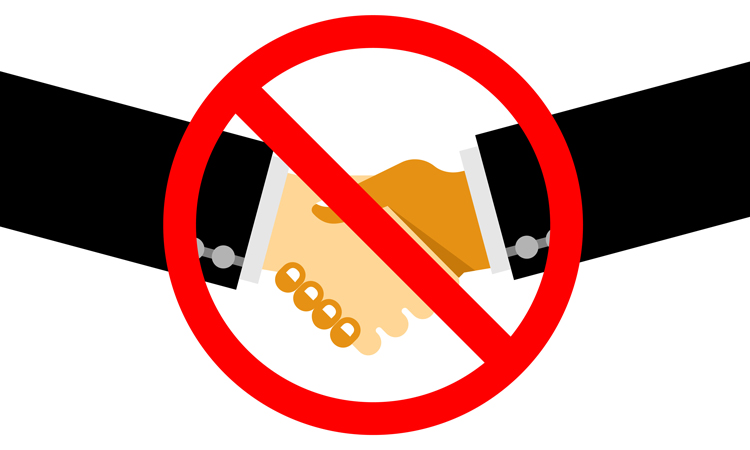 The European Commission has announced its decision to prohibit the proposed combination of the Siemens and Alstom mobility businesses, meaning the merger will not proceed.
The remedies offered by Siemens and Alstom, including recent improvements, have been considered insufficient by the EU Commission.
The companies believed their remedies were extensive and addressed all the concerns raised by the Commission with respect to signalling as well as very high-speed trains. In addition, a number of credible European players had expressed interest in the remedy package.
Siemens and Alstom are convinced that the transaction would have created substantial value for the global mobility sector, the European railway industry, customers, travellers and commuters, without harming European competition.
Siemens will assess all options for the future of Siemens Mobility and choose the best for its customers, its employees and its shareholders. Meanwhile, the company will continue to innovate and grow its vertically-integrated portfolio, from rolling stock to rail automation and electrification, over turnkey systems, intelligent traffic systems as well as related services.
The Office of Rail and Road (ORR), in a statement regarding the prohibited merger, commented: "We've made it clear from the outset that this was a bad deal for British passengers, freight customers and taxpayers. We are pleased to have played an important role, alongside colleagues at the Competition and Markets Authority, in persuading the Commission to reach the same view and block this tie-up, protecting vital competition for the supply of signalling and high-speed rolling stock."
Daniel Desjardins, Senior Vice President, General Counsel and Corporate Secretary, Bombardier Inc., said: "We are pleased that the European Commission, backed by the national competition authorities, has prohibited the proposed merger of Siemens and Alstom. This decision is based on the law and facts at hand after a very thorough 16-month investigation by the Commission. The Commission has been clear that the proposed merger failed to meet the requirements of European Union competition law. It would have severely undermined the health and competitiveness of the whole European rail market, leaving European consumers, both as rail users and taxpayers, to pay the price. The European rail sector leads the world through strong domestic competition, continuous innovation and investment."
Related topics
Regulation & Legislation
Related organisations
Alstom, Bombardier Transportation, European Commission (EC), Office of Rail and Road (ORR), Siemens Mobility
Related people
Daniel Desjardins